Freelancing becomes a source of self-employment for so many people. You can find such examples around you as well, where perhaps a friend or family member leave his regular 9 to 5 job and adopt freelancing. For those who love the idea of being their boss and working from home, this is perfect for you. Freelancing has become an excellent cause of earning for a large number of people all over the world. The demand for varies with the needs and development of each country. Freelancers usually look to attract high paying clients from countries like Dubai UAE ?? .
At Cheap Dubai Travels, our team of experts can assist you with procuring your Dubai Freelance Visa, as well as other settlement services you need to maximize your freelancing opportunities in the United Arab Emirates ??  (UAE) Dubai.
‹ SignUp Now ›
Benefits of 2years Dubai Freelance Visa?
You will be able to live and work in the UAE ??  and access opportunities in any government entity, onshore companies and free-zones, obtain ejari, including;
2years Multiple Entries Residence Visa.
2years United Arab Emirates (UAE) ID.
2years Medical Insurance Cover.
2years UAE Work Permit Included.
Family Member's Visa Sponsorship.
Easily Get UAE ??  Driving License.
Start Your Own Business in the UAE ?? 
Open A UAE ??  Business Bank Account.
Access to AED1m Business Loan Facility.
List of High Demands Freelance Jobs in Dubai.
There are uncountable types of freelance work available in the whole United Arab Emirates but it is best that you try your luck in that kind of freelance work that has good salaries;
Web designing and web development
Online tuition teaching.
Copywriting and any type of content writing.
Creative designing.
Marketing and sales.
Graphic designing.
Mobile app development.
SEO (Search Engine Optimization) and SEM (Search Engine Marketing).
3D designing or you can say CAD (Computer Aided Design).
Interpretation and translation.
Digital Marketing and SMO
Legal services and so much more.
Quick Links
Guide
to some useful travel services.
did you enjoy
DUBAI
do share your story here.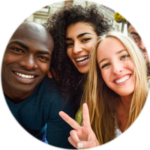 Yea we got 5days tours for less than $100 for 3 of us and was not all, we got a thank you t-shirt souvenir with our picture on it. This is Insane! Who does this?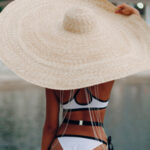 So I give myself a special treat from time to time with only the best things in life cos I only got one so, when I heard about affordable luxury, was excited cos that means I get more first class experiences so I love his guys.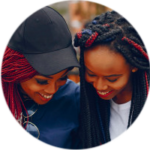 It's Official! Every End Of The Year, we'll be going to Dubai to spend 1week doing something new every time till we experience everything there is. Afterall, it is very affordable.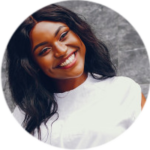 I got my 2years Dubai Freelance Visas at an insanely low price within 10days and I never visited their office so it didn't seem real until I arrived my hotel in Dubai.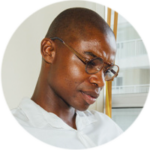 They are very straight forward team and they handled everything as if we were paying one big money sef. Thanks Cheap Dubai, will refer others.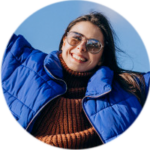 Thanks Caleb, we got the best offer on Dubai 14days Visas for a family of 5. It was smooth and I didn't even have to go to their office.
From getting my Visa to Flight, to our airport pickup, to settling at the lodge, to attending interviews to securing a job, to moving to the company's accommodation to resume work; it was a memorable experience.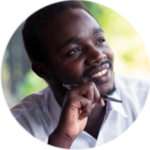 I've worked as a SMMRT Agent with Cheap Dubai International for years and I haven't had any bad experience with my clients. Their delivery is prompt and trouble free. I'll always recommend their services.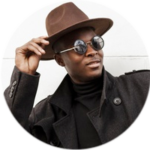 Dubai is the destination of the future for businesses and as such, is where all my clients from around the world are residing. So instead of going to the US or UK or Europe or China, I meet them in Dubai.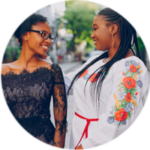 We went shopping at the World No. 1 Destination for shopping during the Dubai Shopping Festival and It was unspeakably affordable plus wee got a deal for extra luggages
Everything started with our procuring our UAE Freelance Visa, courtesy of Cheap Dubai Visas and now we own an international business in the world's destination in Asia.
They handled our Dubai Visas at the lowest rates compared with other agencies and it was delivered without even going to their office. We sent the requirements via whatsApp and received Visas via same and our family enjoyed Dubai.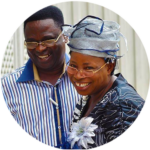 It was a time of wow and wow and more wow. There is never enough surprises in Dubai and it was all made possible by Cheap Dubai International Agency. We should make this yearly.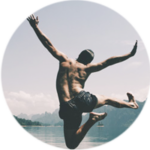 From January to January the next year, it's always gonna be summer here. You've gotta be here to get it. Loving the UAE, thanks Sachelles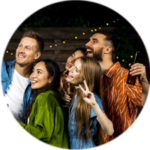 You've gotta be at the United Arab Emirates Dubai to to understand what I'm talking about. Thanks CD International for making it happen.